Lookbook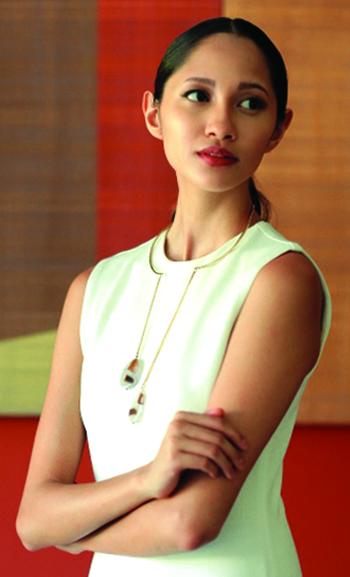 BUSINESS CLASS
Pull your look together with a jeweled sterling silver necklace that effortlessly stretches your wardrobe from day till dark.
Justina Necklace
P 26,995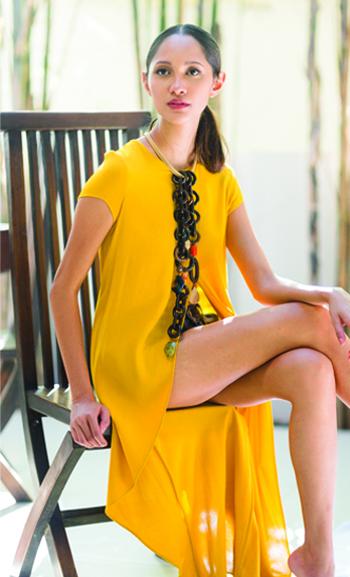 LUXE LOUNGING
Own the conversation in the room with this interesting ensemble of Kamagong wood links and semi-precious stones with adjustable leather strings, paired with a lightweight piece to complete that chic casual look.
Waterfall Necklace
P 9,995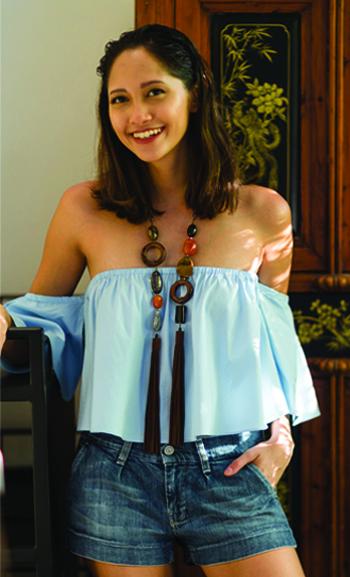 SUMMER SOIREE
Our summer essentials? An interesting top in a lightweight fabric, denim shorts and this colorful wooden neckpiece with semi-precious stones.
Cheyenne Necklace
P 9,195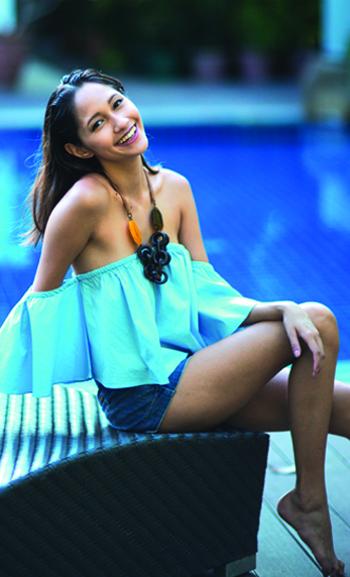 POOLSIDE PRETTY
Always keep fashion light with multi-way neck pieces that are as easy as they are fun. 
Constance Necklace
P 9,395.00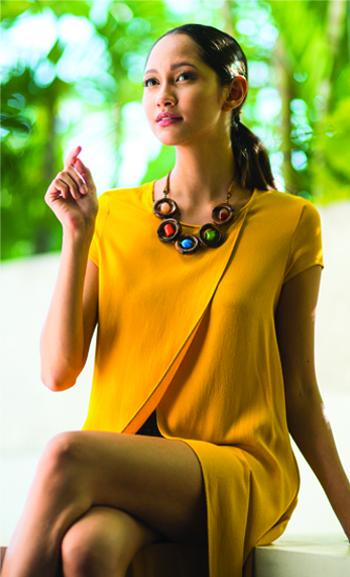 DOTTED WITH STYLE
This adjustable Marian neckpiece of jeweled wooden orbs adds a touch of fancy with your fluid groove.
Marian Necklace
P 8,695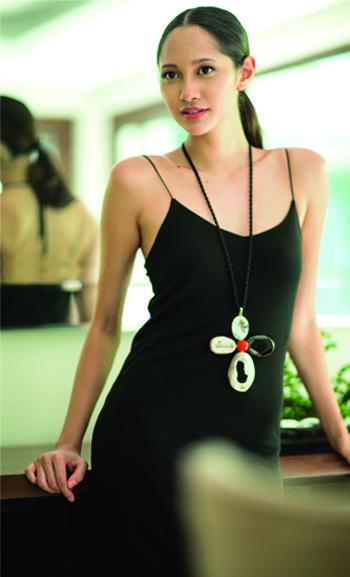 LBD WITH TDLG
The ultimate wardrobe staple, the LBD, gets a punch of spunk with this 5-stone cross necklace on adjustable braided silk cord.
Stone Cross Pendant Necklace
P10,595.00